Main content starts here, tab to start navigating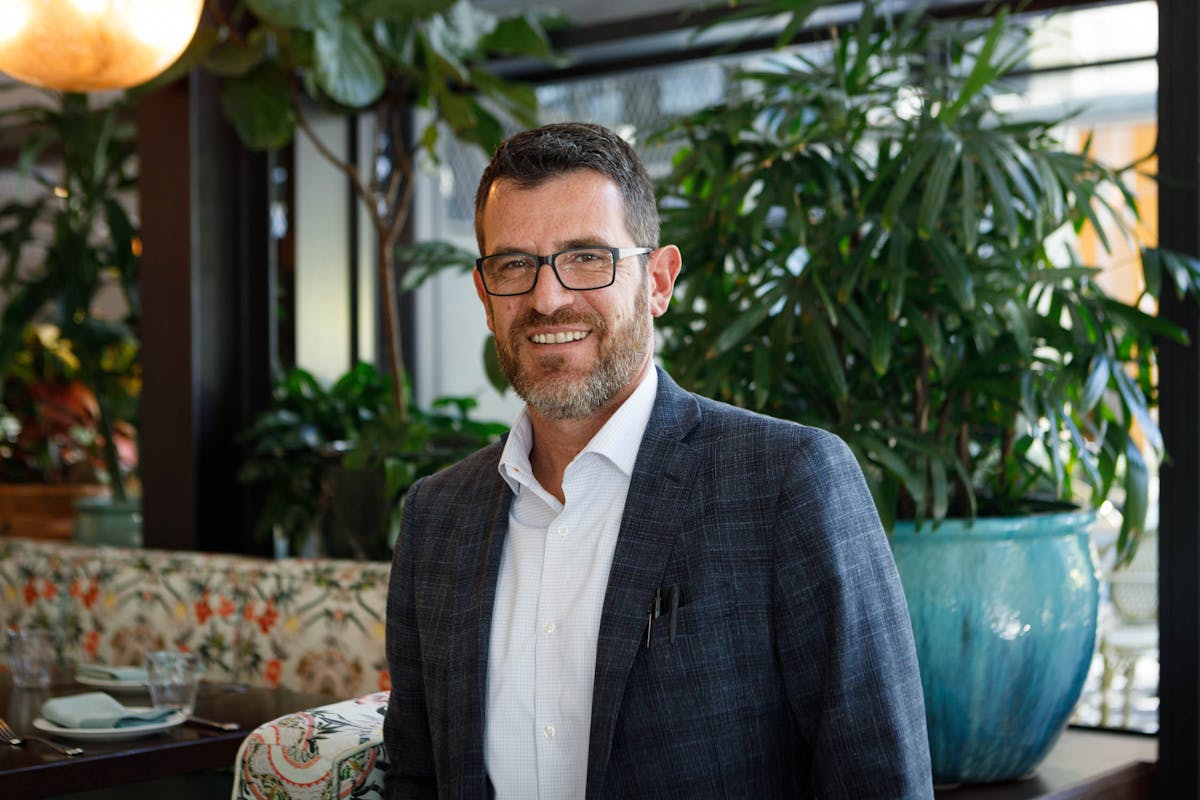 Koli Zeka
General Manager
Koli Zeka is the General Manager at Dauphine's, a restaurant inspired by the playful spirit and iconic cuisine of New Orleans, in Washington, D.C. Born and raised in Tirana, Albania, Zeka immigrated to the United States in 1997 and dove headfirst into the bustling hospitality industry.
Zeka began his hospitality career in the D.C. area at Summers, a humble sports bar in Arlington, Virginia. In 2002, Zeka began a ten-year stint with Clyde's Restaurant Group, bouncing around several of the group's restaurants, including Old Ebbitt Grill and Clyde's of Gallery Place. It was there that he fell in love with the food and beverage industry and decided to pursue a career in hospitality. For the next decade, from 2012 to 2022, Zeka worked at some of Washington D.C.'s most lauded restaurants and hotels, including Zengo by Richard Sandoval, DBGB by Daniel Boulud, the Mandarin Oriental Hotel Group, and The Dupont Circle Hotel of Doyle Collection. Most recently, Zeka served as the director of operations at Yardbird, located in the Mount Vernon Square neighborhood of Washington, D.C.
As a regular at Long Shot Hospitality's (LSH) former restaurant and bar, Sixth Engine, Zeka was familiar with the team behind the group's newest concept, Dauphine's. After an introduction from a long-time friend, Zeka jumped at the opportunity to join Dauphine's as general manager in August 2022. In this new role, Zeka is thrilled to represent an incredible culinary program and bring a new level of excellence to the service at Dauphine's. Zeka's extensive industry experience and familiarity with both front-of-house and back-of-house roles provide a deeper understanding and appreciation for his team.