Main content starts here, tab to start navigating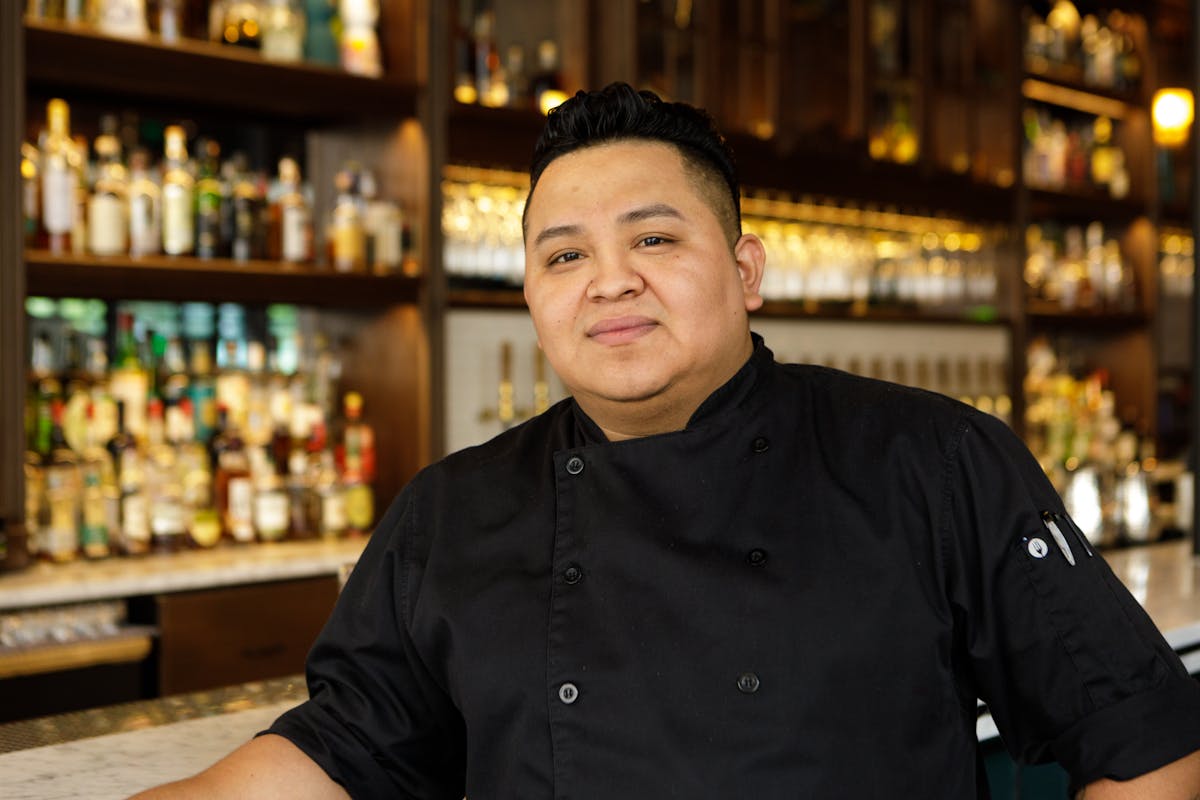 Yonathan Reyes
Sous Chef
Born and raised in El Salvador, Yonathan Reyes moved to the Washington, D.C. area in 2014. In 2016, he began as a line cook at The Admiral, a vibrant restaurant and bar in the Dupont Circle neighborhood. Shortly thereafter, he was promoted to chef – a role he stayed in for three years and sparked his interest in pursuing a career in the culinary industry. Looking to continue to build upon his experience, knowledge, and skills in the kitchen and expand his craft, Yonathan joined the Long Shot Hospitality team in 2021.
In his current role, Yonathan's adaptability when faced with a challenge, coupled with his passion for learning, makes him an integral part of the team. He enjoys brainstorming with other chefs and delivering high-quality food and outstanding service to each guest.
When not at work, Yonathan enjoys spending time with his family and two children.